Do You Have A Favourite Picture Or Design You Would Like On Your Phone Cover?
Maybe its a favourite pet? A favourite place? A loved one?
We can custom print a high quality tough case just for you.  Yes, just for you.
Send us your image or design and we will create a mock up design on the phone case of  your choice.
If  you like it buy it online and we will send it to you.
If you really like it,  create more for friends or family.
If you really really like it share it on your favourite social media channels and tell your friends.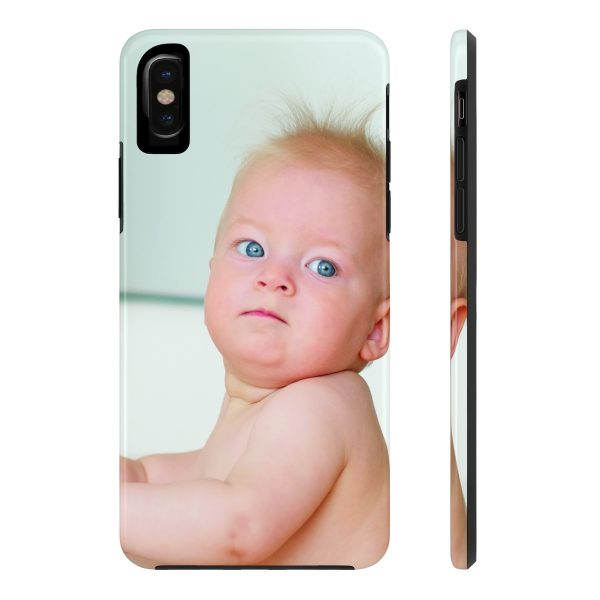 How To Get Yours
Complete The Form Below

Upload Your Photo or Design

Select Your Photo - Must be at least 1125px (Wide) x 1900px (Tall)

Press Send

We will then mock up your design

Approve Design

We will send you a link to your design. If you are happy with it, buy it online.

Our Team Will Print And Post Your Case

Expected Delivery Time Is Around 10 Working Days
** Please note we cannot print anything that may infringe copyright laws.  Please ensure that any images are royalty free or have been checked for copyright.
Dsign Labs will not be held responsible for any subsequent legal action.